December is here! Where is our snow? Wishing everyone a wonderful winter season!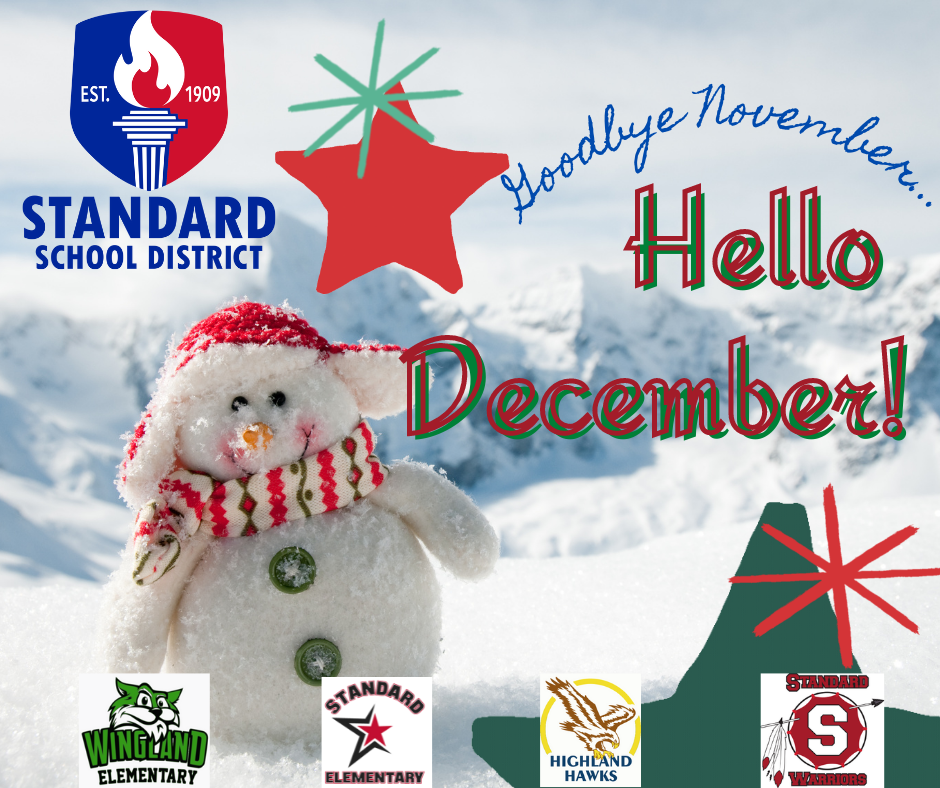 Standard students are enthusiastic about participating in our new swim program! Students are transported to Bakersfield College to train and practice for meets. We love our new Standard Swim Team! #BecauseKids #SSDAthletics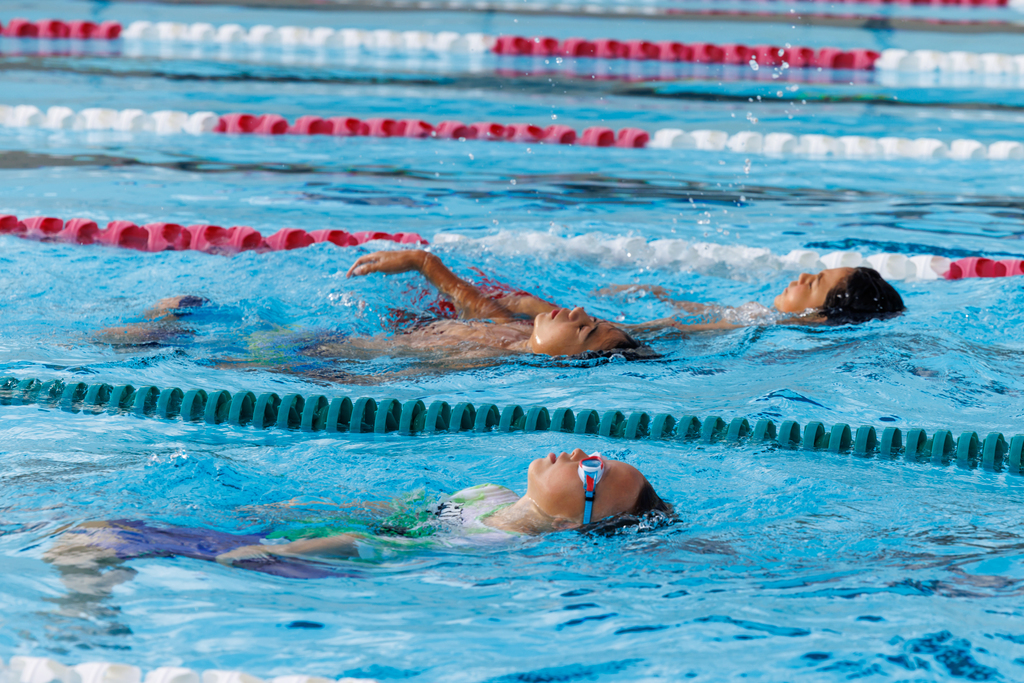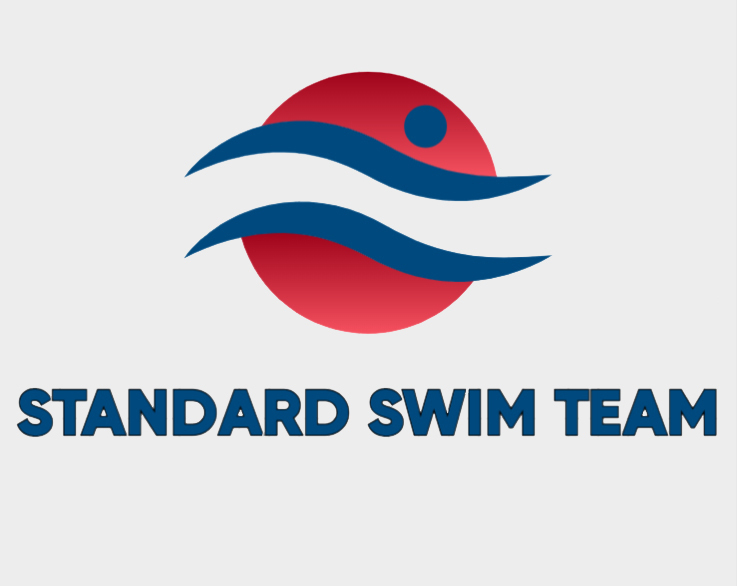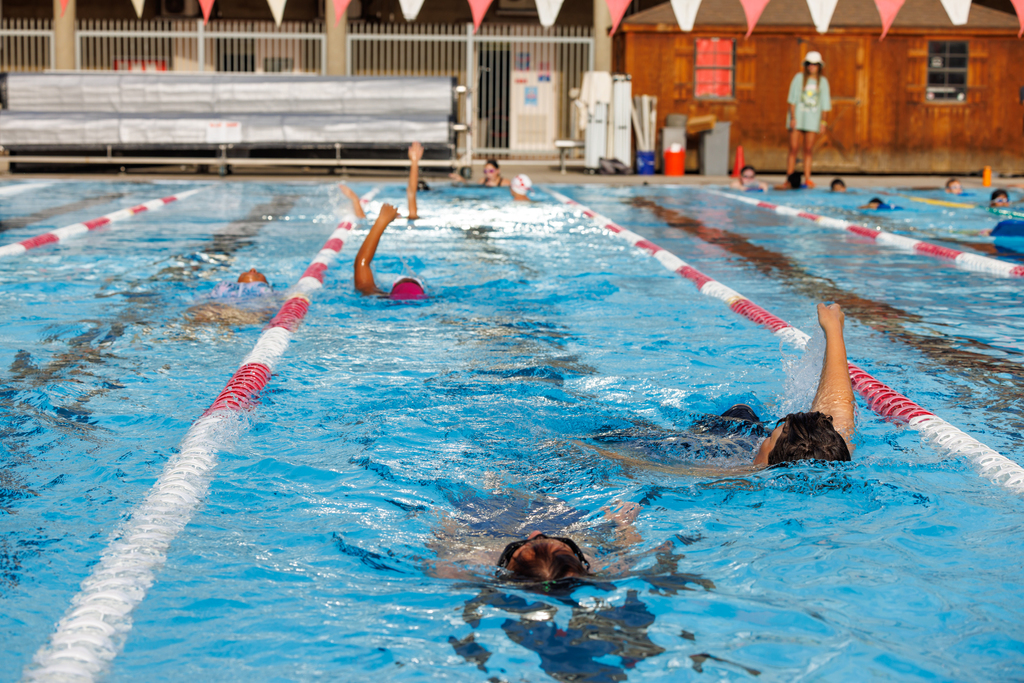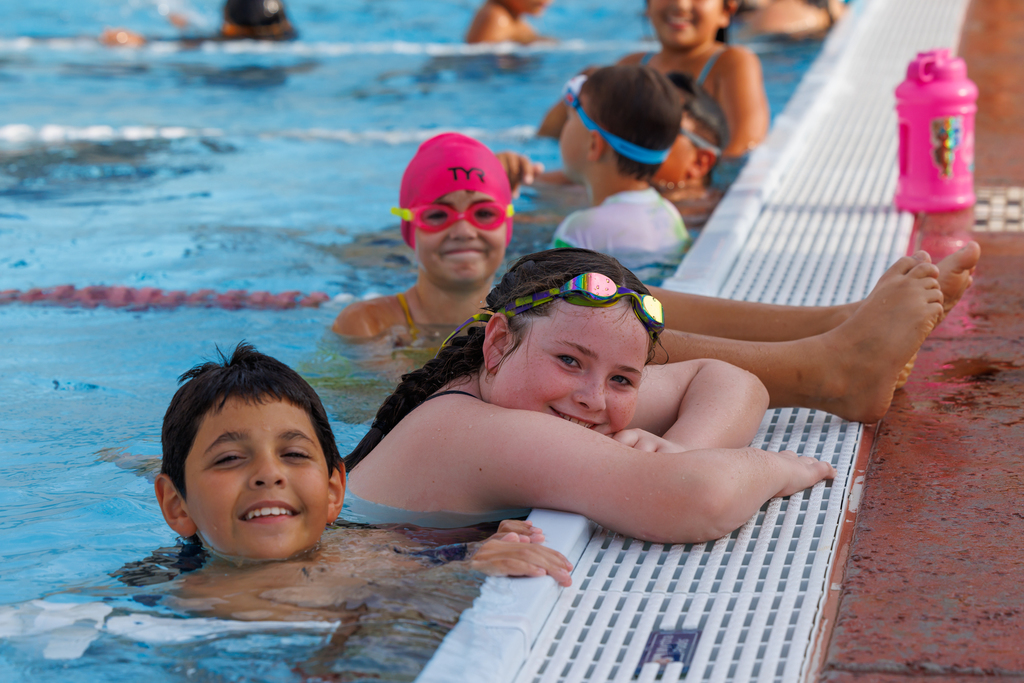 Thank you to Chevron for the Soccer Academy Kick It! Students trained and each received a soccer kit! Check out the video here:
https://youtu.be/uLIxd7zNT4c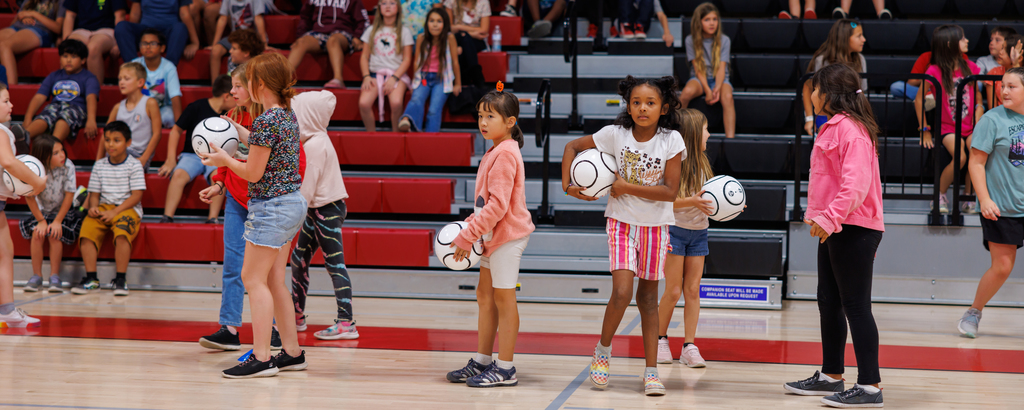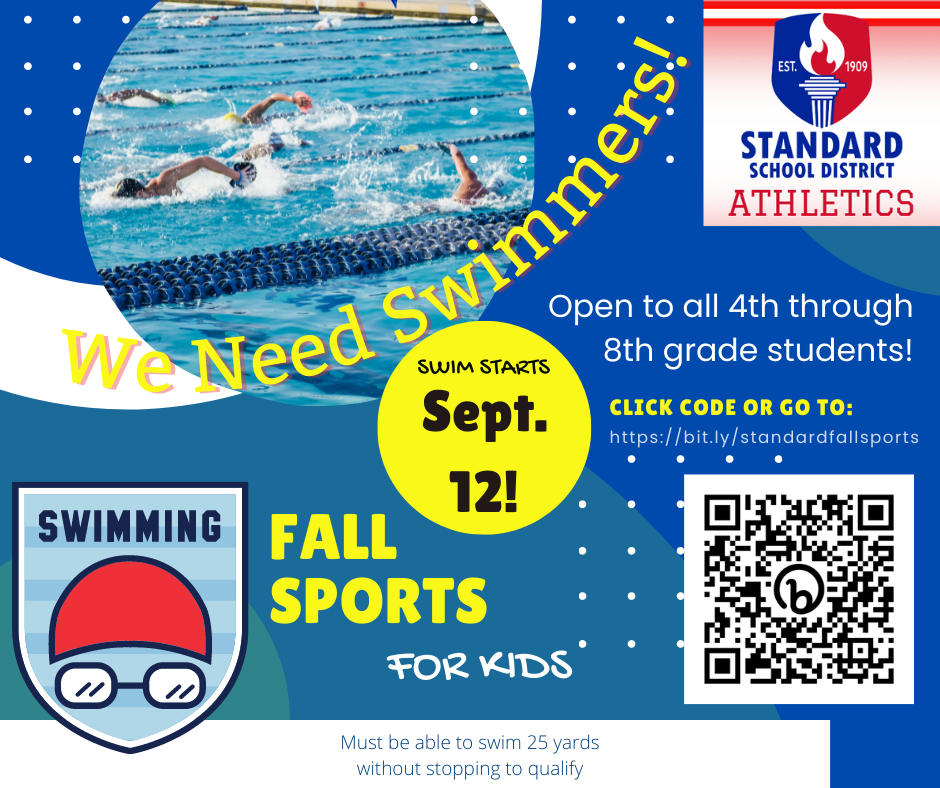 September is Attendance Awareness Month! Standard School District will be sharing throughout the month information and tips on improving your student's attendance. #AttendanceMatters #BecauseKids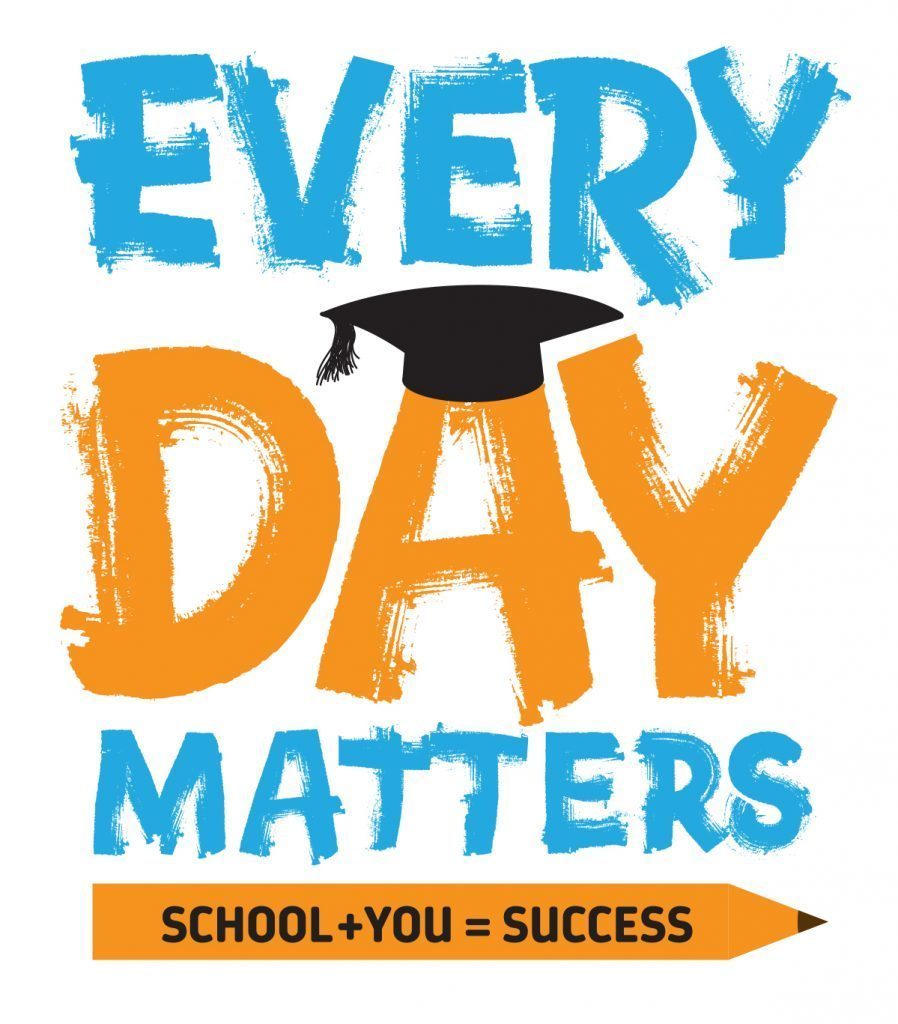 Fall Sports are coming! Sign up today for your child to participate! We offer afterschool sports for grades 4 through 8. Flag Football, Volleyball, Swim Team for all schools, and Cheerleading at Standard Middle! #StandardAthletics #BecauseKids
https://bit.ly/standardfallsports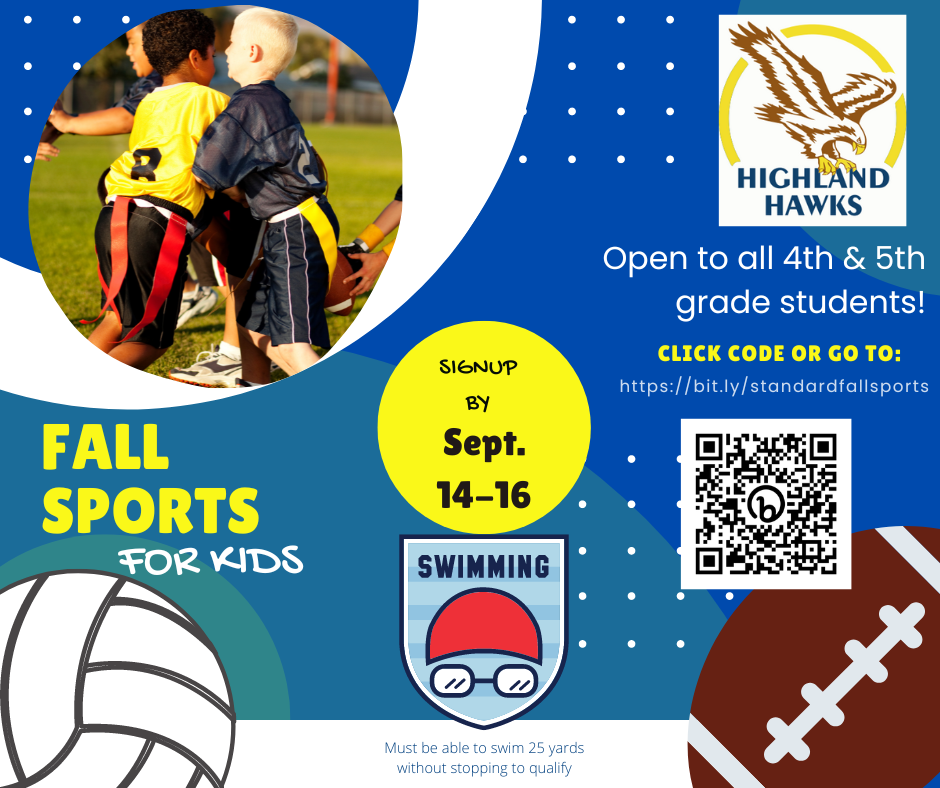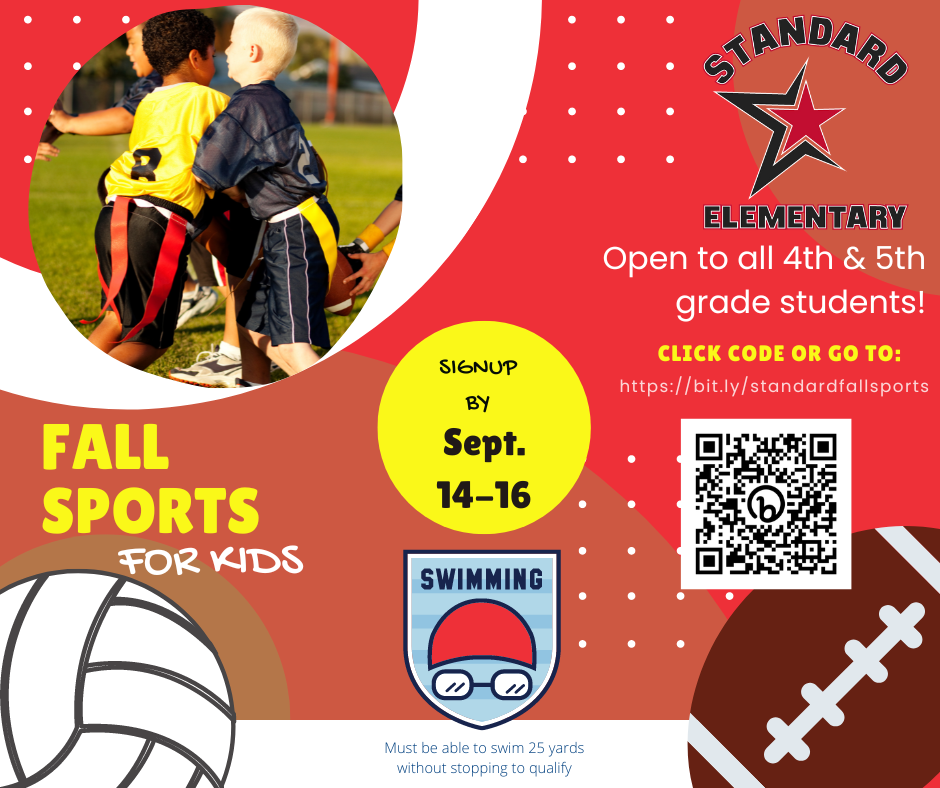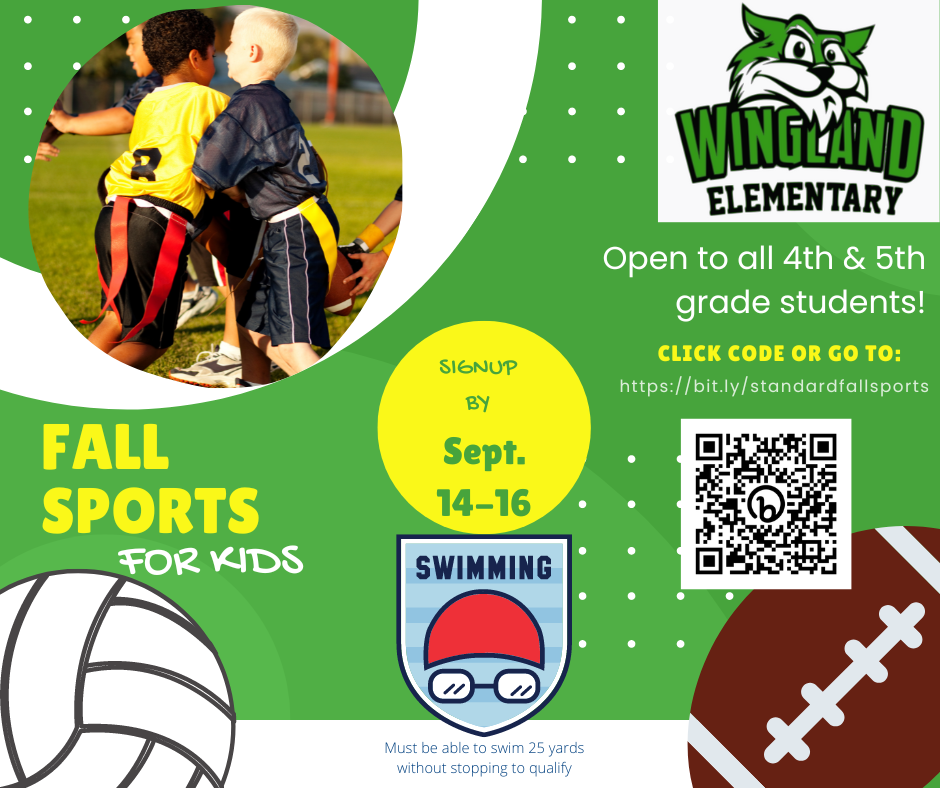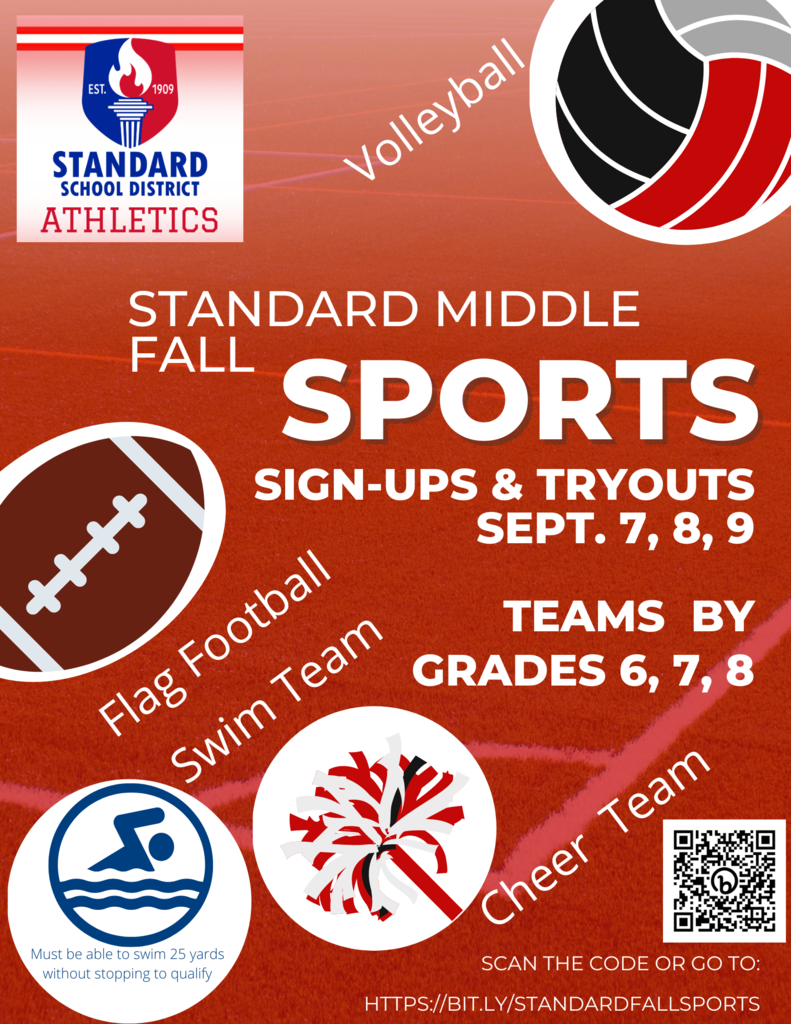 Thank you to @CSROA1 for training administrators and support staff on School Safety! Standard and Beardsley School Districts shared in the safety training for our community. #becausekids #safeschools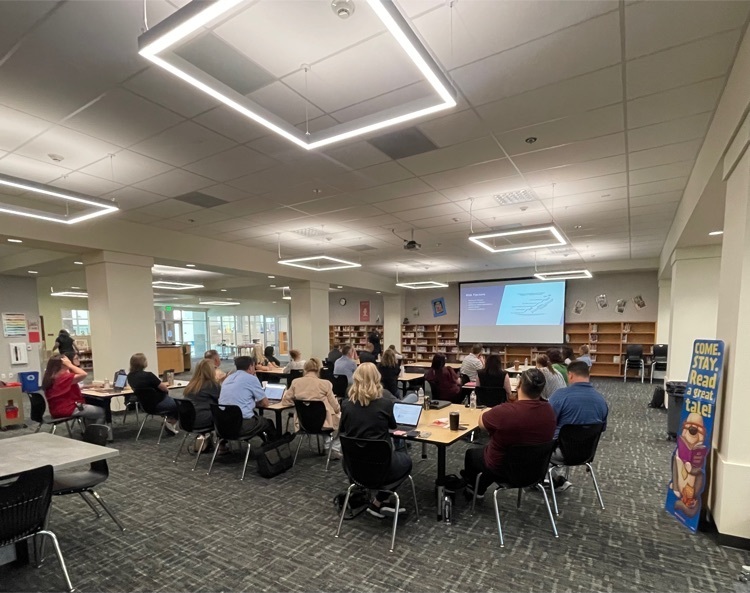 What a great way to start Standard's Expo4Excellence and keynote with Dr. Adolph Brown! Seeing colleagues, friends and new faces, along with a great dose of motivation for the year! We are #StandardRising #BecauseKids come first!! Thank you Dr. Brown! @docspeaks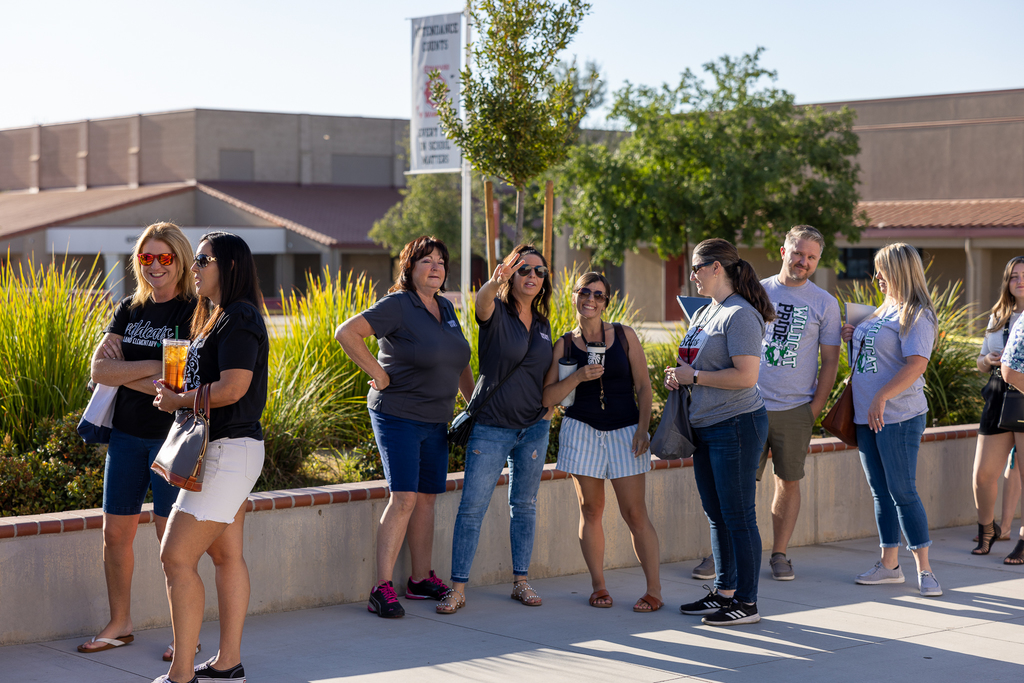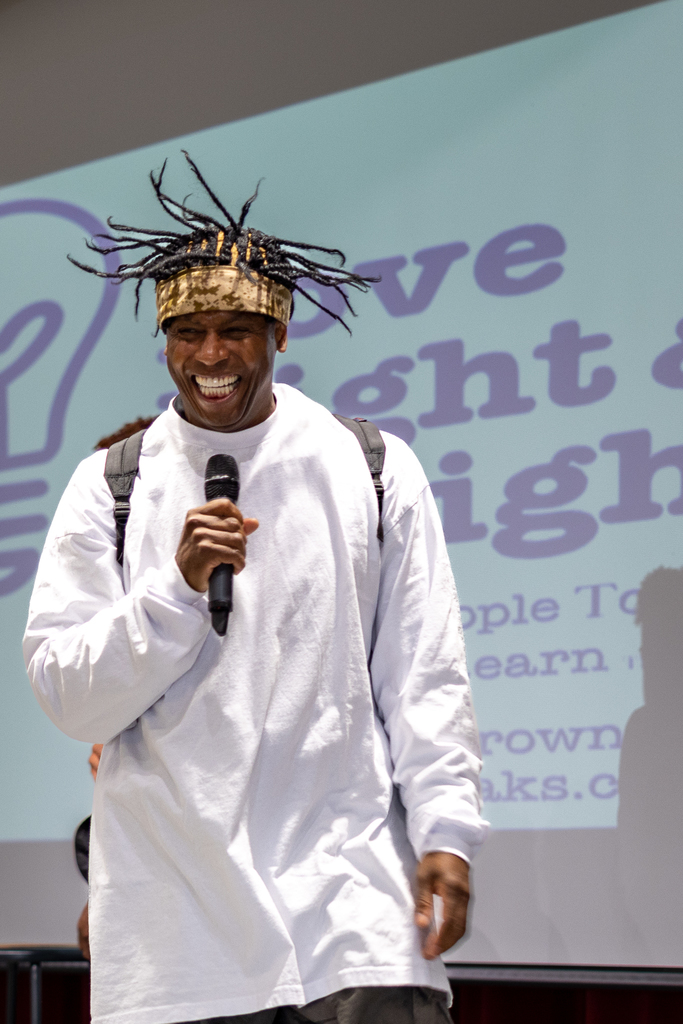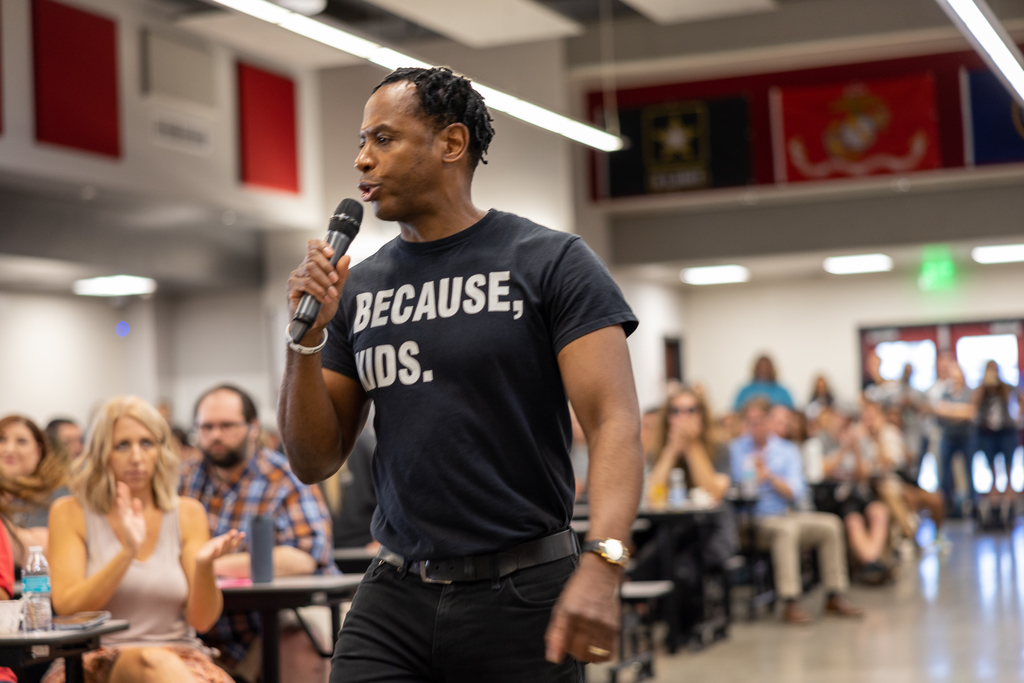 The last day of school is Friday, June 3rd. All schools will have a minimum day. If your student is enrolled in Summer Camp, it begins on Monday, June 13th. #SSDWeCare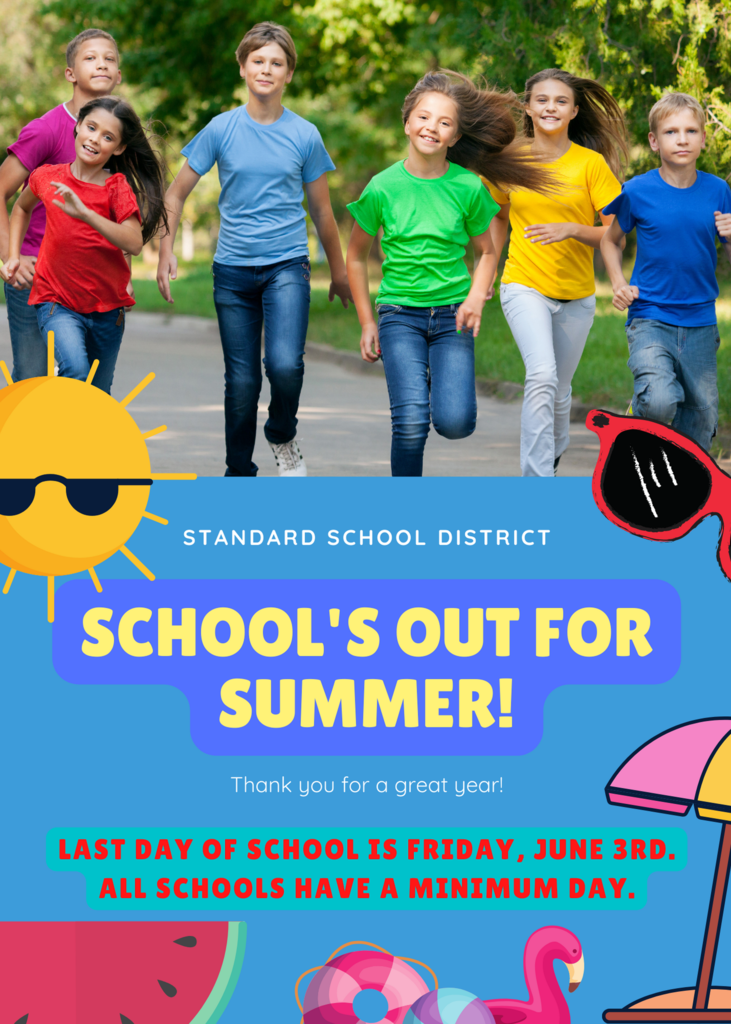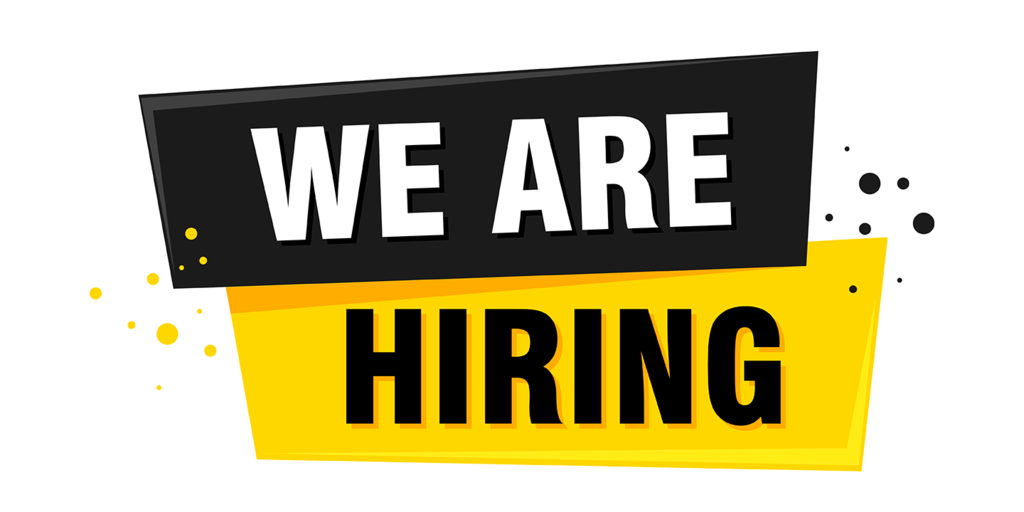 The last day of the Explore Program for this school year is Thursday, June 2, 2022. School will be in session on Friday, June 3, 2022 but there will be no Explore Program offered on this day. If you haven't registered for the Explore Program for the upcoming school year please do so as soon as possible, spaces are limited and filling up fast. We look forward to seeing you all next school year. Have a great summer!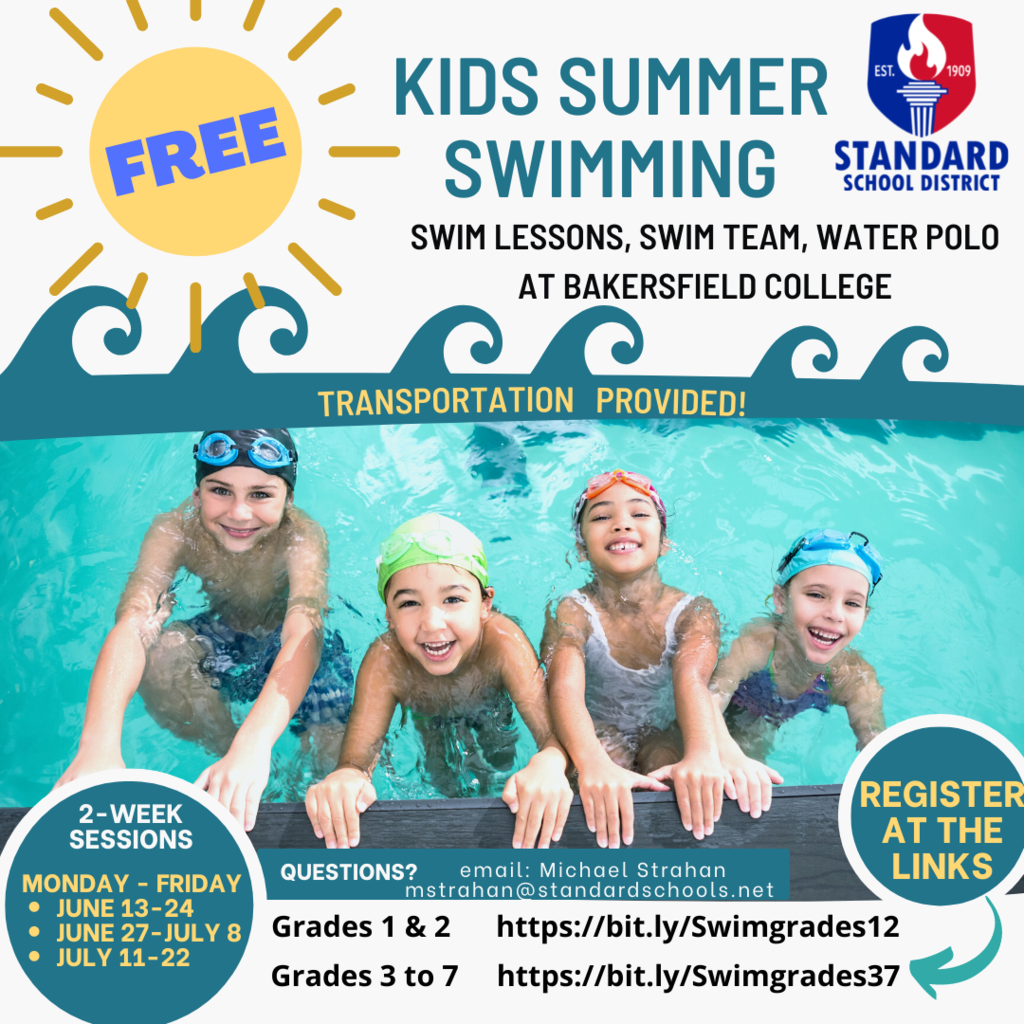 Congratulations to Standard's Superintendent Paul Meyers for being selected as the West Kern ACSA Superintendent of the Year for 2022! Mr. Meyers has led Standard for the last 9 years into excellence and doing what is best for students and the community! #ACSARegion11 #SSDWeCare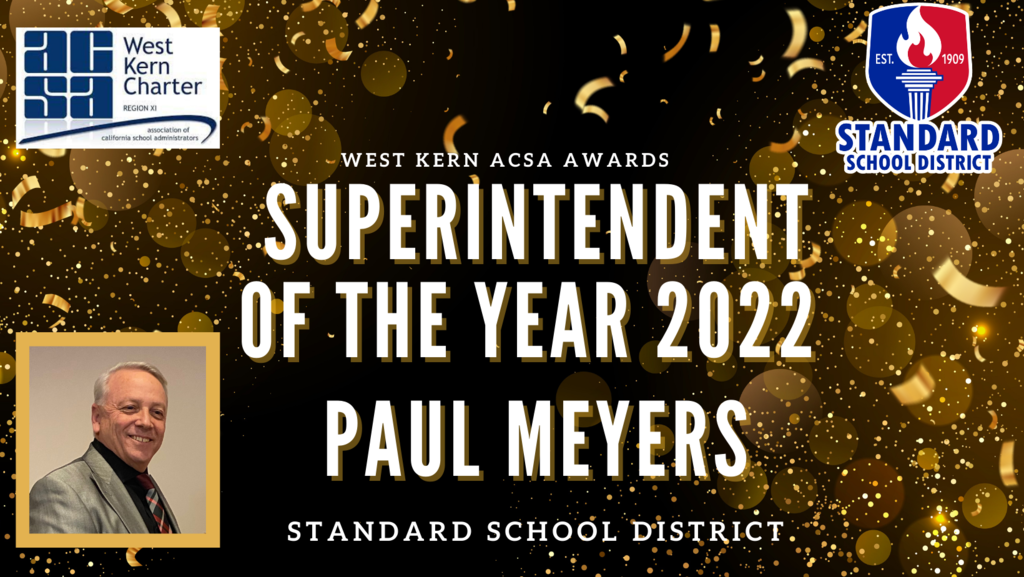 Thank you to SMS's Mr. Copolla for creating the video highlighting our district track meet for the elementary sites! #SSDWeCare Check out the video HERE>>>>
https://youtu.be/S8tspFlenLY

Join us for a FREE Magical Show! May 12th will be the Standard Middle School musical "The Wizard of Oz"! Doors to the Standard Auditorium will open at 6pm and the show starts at 6:30pm. "Stargrams" will be available to purchase to send messages to the cast and crew.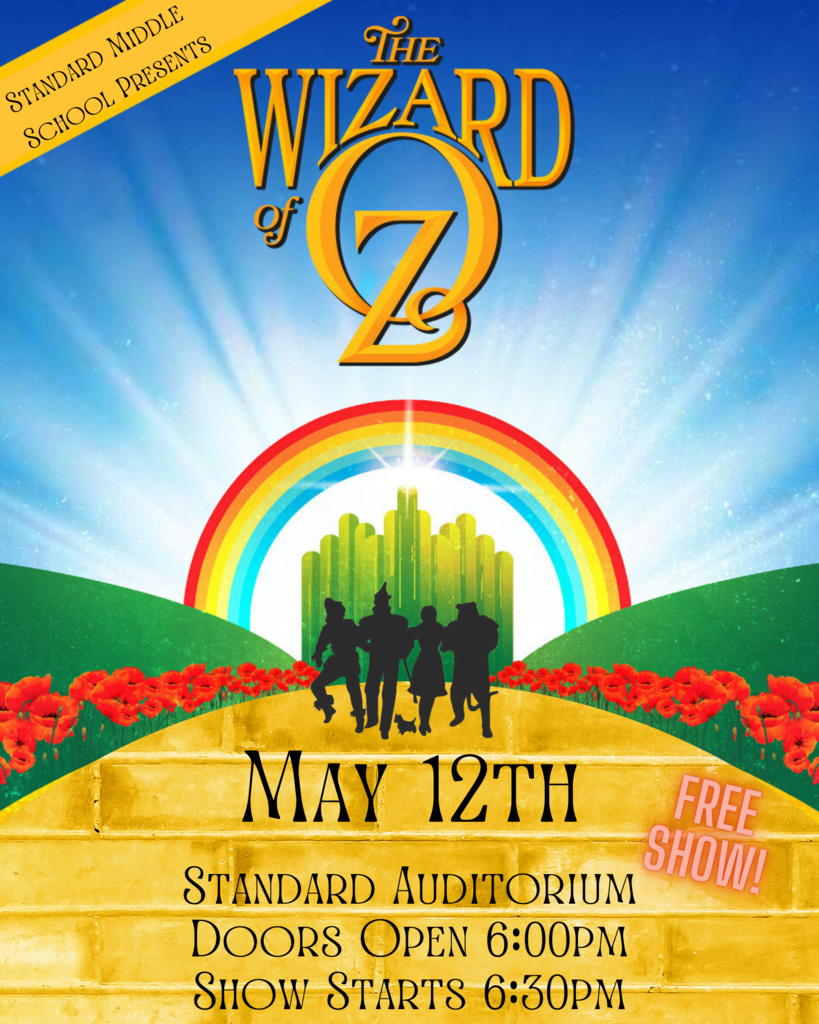 We appreciate our dedicated School Nurses! Happy School Nurses' Day! #SSDWeCare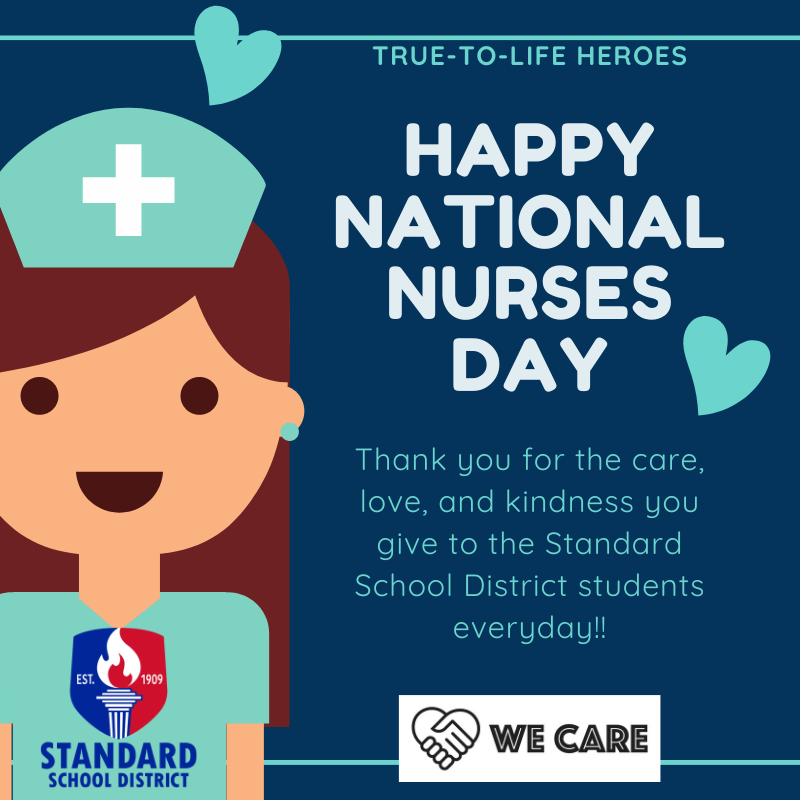 Happy Day of the Teacher! We love our Standard Teachers! #SSDWeCare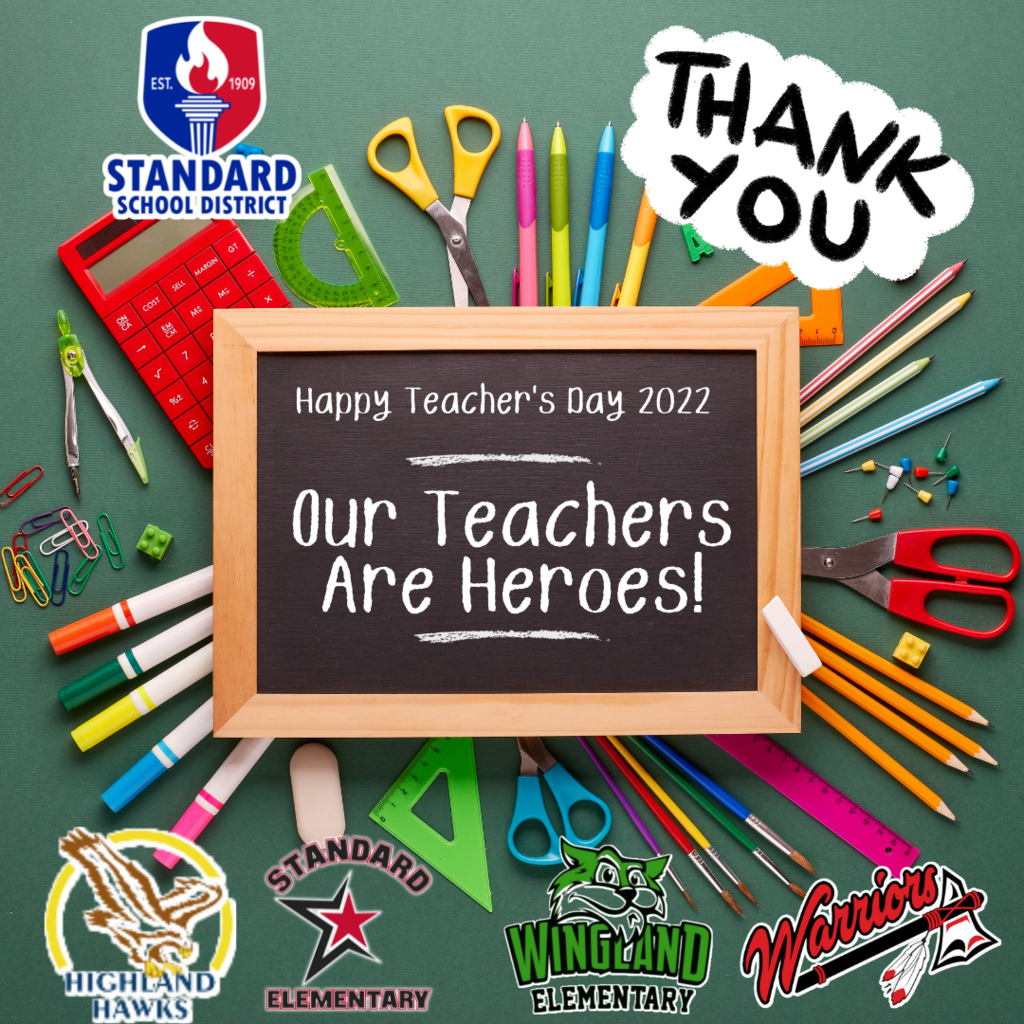 Congratulations to all of the Standard School District athletes who qualified for Valley! #SSDWeCare #StandardAthletics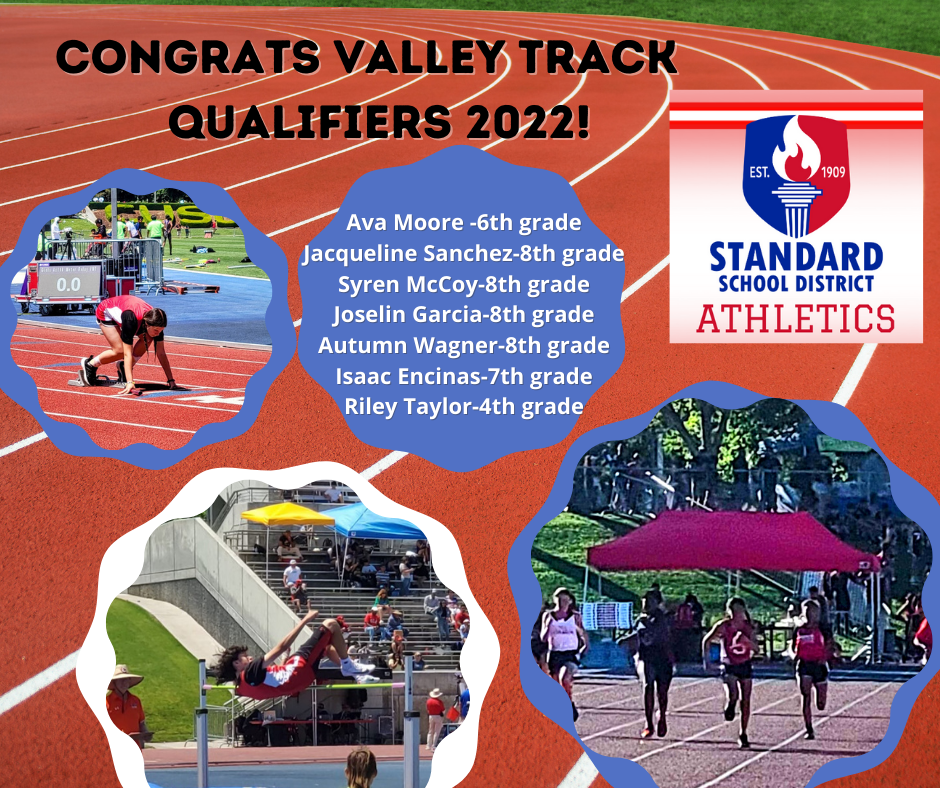 Do you want an ONLINE learning option for your child for next school year? Standard's Virtual Learning Academy registration and enrollment is OPEN for students entered TK - 8th grade. Follow the link for more information and to REGISTER today!
https://bit.ly/StandardVLTIS