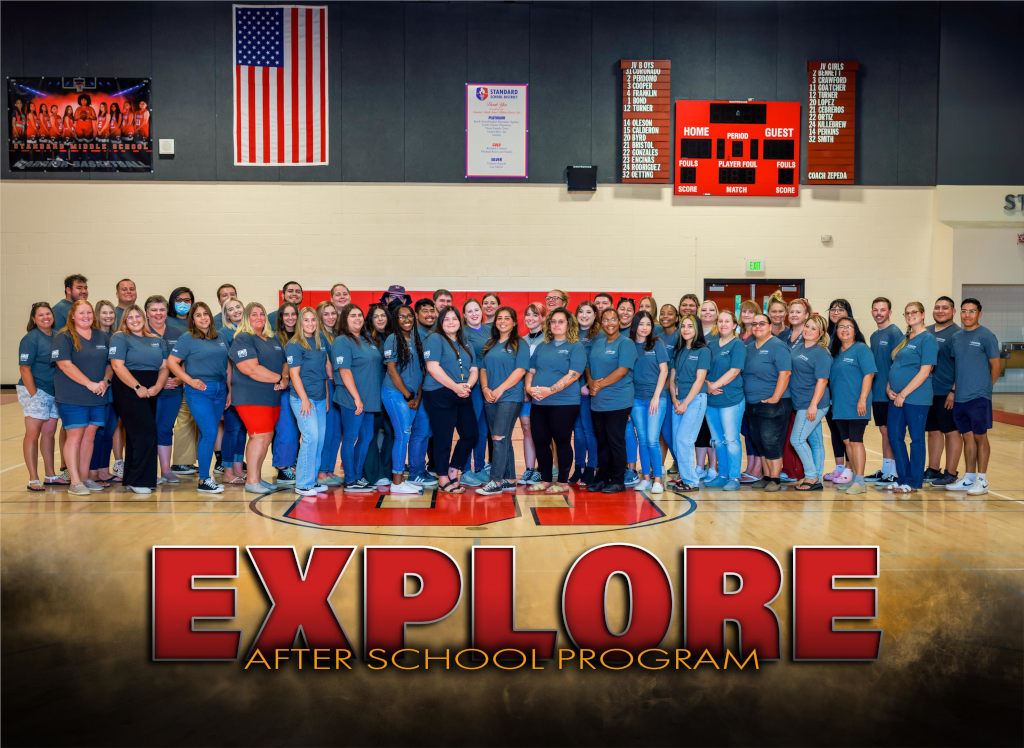 EXPLORE, formerly known as X-Factor, is a FREE 3-hour expanded learning program for 1st through 8th graders that provides:
Daily Snack

Supper

Homework Help

Physical Fitness & Recreation (Golf, Speed Cup Stacking Competition, Sports)

STEM (Science, Technology, Engineering & Math) Activities

Arts (Dance, Drama, Arts & Crafts)

Clubs (Rockets, Robots, Rubik's Cube, Sewing & Fencing, just to name a few)
Some of the activities that will be offered this year include science clubs, talent shows, arts and crafts, sports and active recreation, technology opportunities and much more. We will continue to partner with North of the River Recreation & Park District, Kern Athletic Fencing Foundation, Girl Scouts, UC Cooperative Extension (Nutrition Education Program) and many other community organizations. Students build confidence, relationships, and skills. For more information, contact your schools Explore Site Managers.
Each site holds a winter and spring showcase to highlight so exciting student projects & activities. We are looking forward to preparing for our winter showcases. Dates, times & more on that to come!